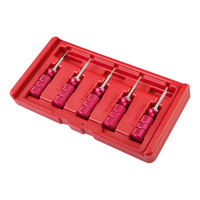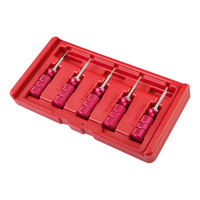 Single face ( 3), Ladder & Knife blade tools for Asian vehicles.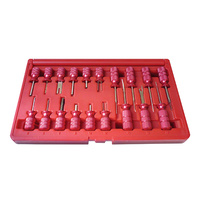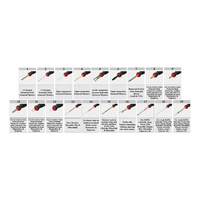 Essential release tools for use on Weather Pack and Pack Con terminals. The kit includes the latest tools for Audi | VW plus special tools for coolant sensors, terminal blocks and wiring harnesses on Chrysler, Kia / Hyundai, Mitsubishi.
Essential tools for removing wires from terminal blocks without damage.
Special tools for releasing coolant sensors, wiring harnesses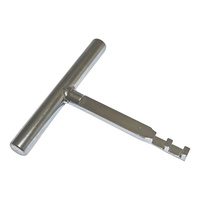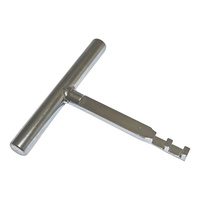 A specialised electrical release tool for push-pull connectors on VAG / Porsche vehicles. These connectors are commonly found on coil packs, headlights, level sensors, MAF sensors etc.