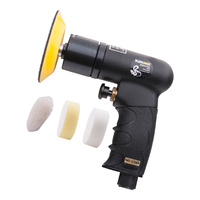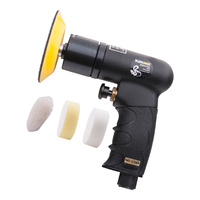 Professional mini polisher kit. Adjustable speed regulator to match speed to the job.
2,500 RPM
1/4 - 20 UNC Spindle
Supplied with backing pad plus buffing pad, and white / yellow compounding pads
Convert your mini sander to a polisher. Great for headlight restoration, scratch removal, small area polishing. All pads 75mm diameter.
Backing pad
Sponge (Yellow / Firm)
Sponge (White / Soft)
Wool pad