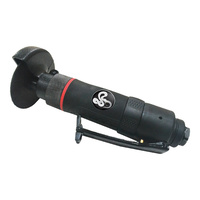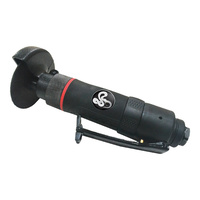 Low noise design reversible cut off tool with rubber comfort grip and safety lever.
20,000 RPM
0.85 HP
4.0 CFM | 85 dBa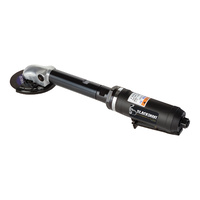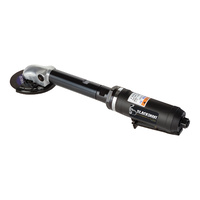 The Black Snake cut-off tool is designed for professional use.
The unit is high powered, with an extended anvil to access difficult to reach spaces. The guard has an 11 position adjustment, with a simple to use push lock design to adjust the guard position.
The tool comes with a safety lock lever, plus a spindle lock design for easily changing the cutting disc. Rear exhaust, with built in cushion grip for comfortable use.
14,000 RPM
1.0 HP
10mm disc hole size
4.0 CFM