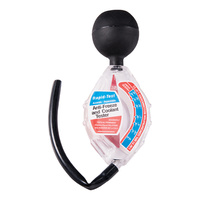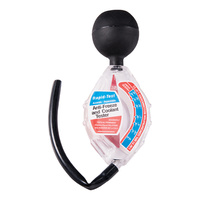 Simple / effective tool for checking antifreeze levels. Avoid winter freeze ups / summer boil overs! Can be used with warm / cold radiators.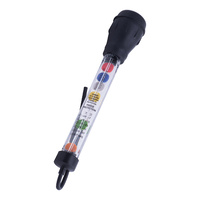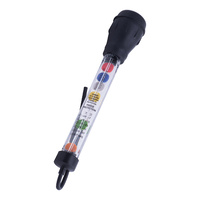 Number of floating discs indicates coolant strength. Tests at both cold & hot temperatures. Orange disc shows over protection / loss of efficiency.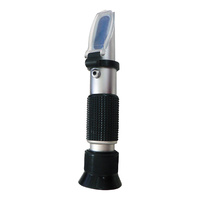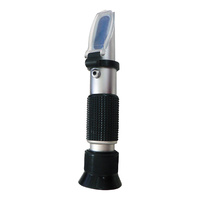 Accurately measures the strength of battery fluid, screenwash, antifreeze (including synthetics) and aqueous / urea AdBlue¨ content.
Temperature corrected prism for improved accuracy
Adjustable focus eyepiece
Simple calibration using distilled water
Supplied with pipette & storage case