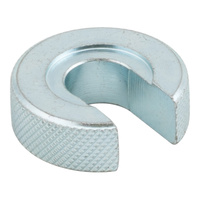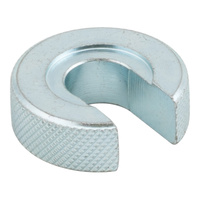 Tensioning tool for clockwise & anticlockwise tensioners. The locking block slides onto the cam belt tensioner & holds it back for belt replacement. ALSO suits Peugeot Boxer 2.8L HDI (00-04).
OEM Equiv: 1 860 638 000 (1860638000)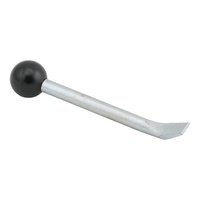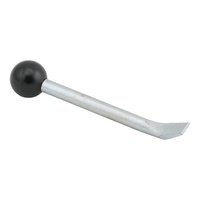 This tool relieves the tension pressure from the belt to facilitate removal & installation.
Application: Brava | Bravo 1.4L 12V (95-)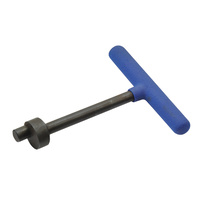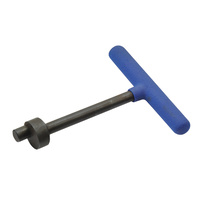 For tensioning the balance shaft belt fitted to Fiat 1.8L 16v petrol engines.
Engine codes: 182A2 | 188A6 | 192A4