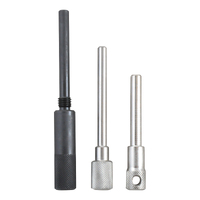 A set of camshaft / crankshaft pins for 1.5L | 1.9 dCi engines fitted to Renault / Nissan / Suzuki vehicles.
Engine codes: Renault F9Q | K9K, Suzuki F9Q
OEM Equiv: MOT1318 | MOT 1054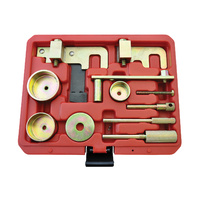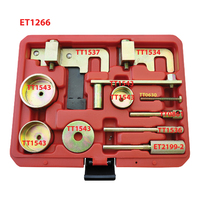 This timing tool kit suits Renault | Nissan 1.5L | 1.9L | 2.2L | 2.5L DCi diesel engines.
These engines are also fitted in Holden Movano and Suzuki Grand Vitara vehicles.
Engine codes: F9Q | K9K | G9T | G9U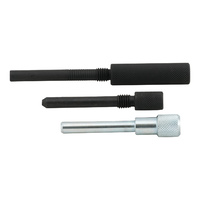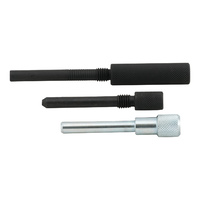 Essential timing pins for Ford / PSA vehicles fitted with 1.6L diesel belt driven engines. The kit includes a camshaft alignment tool and crankshaft alignment / locking tools.