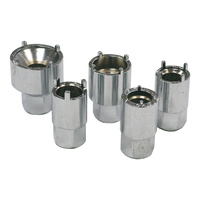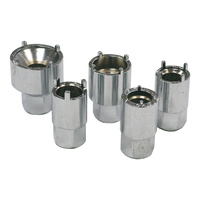 A specialised set of sockets which fit most antenna nuts on Chrysler | Ford | Holden | Japanese | VW vehicles.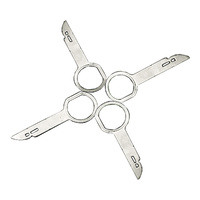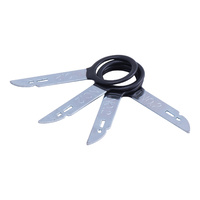 This kit contains four keys which are necessary for the removal of the radio from Ford Focus vehicles.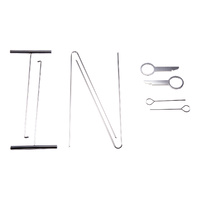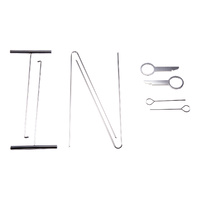 This kit includes a variety radio, ignition lock, and instrument cluster removal tools to suit most Mercedes models since 1992.