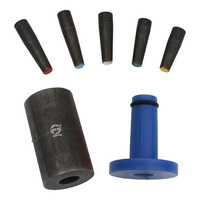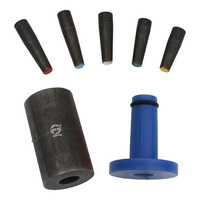 A specialised kit for replacing the teflon O-ring seals on Holden engines, and some Subaru engines.
The Hitachi SIDI system has 2 seals on the injector tip which must be installed into the grooves before the injectors are installed into their bores in the cylinder head. Newer injectors (2013>) from Bosch / Continental / Delphi have slightly larger injector tips.
This kit also includes a seal installer to drive the seal over the pilot and into the groove. And a sizer to compress each seal into its groove.
Holden 2.0L | 3.6L engines (10-17) with Hitachi injectors.
Holden 2.0L | 2.5L | 5.3L | 6.2L engines (12-17) with Bosch, Continental, Delphi injectors.
Holden Colorado 7 (2016)
Subaru 2.0L | 2.4L turbo engines (14-19).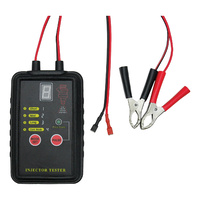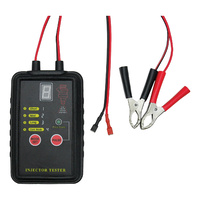 Generates signal pulses to check injector condition / open injectors for more efficient ultrasonic cleaning.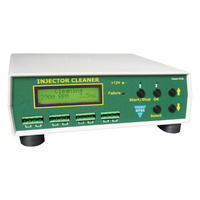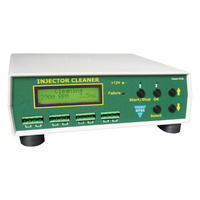 Professional cleaning station. Clean up to 8 petrol injectors simultaneously.
Reverses normal injector flow
Injectors pulsed at 6,000 RPM engine speed
Uses 12V power source.