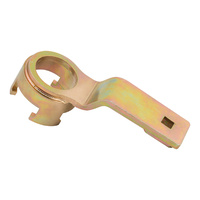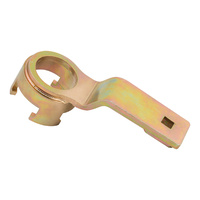 Counter holds crankshaft pulley while servicing pulley retaining bolt. Also suits certain Volvo vehicles.
OEM Equiv: 205-072 (999 7128 | 49 B011 105)
Applications: Ford Fiesta | Mondeo | Transit, Volvo C30 | S40 | V50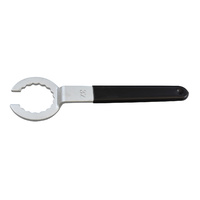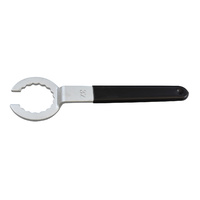 Correctly sets the toothed belt on the automatic tensioning pulley on the 2.5L TDi engine. Also used on Volvo vehicles.
32mm x 117mm long
OEM Equiv: 3355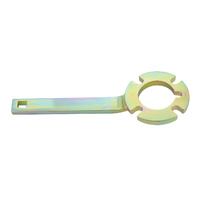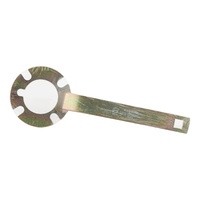 This tool holds the crankshaft while tightening the centre pulley nut. Remove pulley mounting bolts (x4) then bolt tool on (using these original bolts). Align roll pin slot with the roll pin.