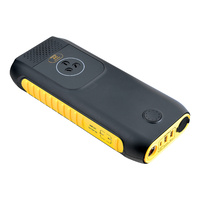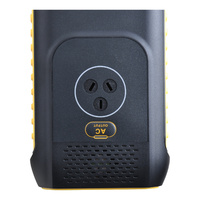 When you need more than just a powerbank... We've added a 150W inverter. Ultra portable power for your 240V devices.
Ideal for charging laptops, or any other small electrical devices that you use away from home.
With a large 32,400 mAh (120Wh) battery to keep you out of trouble...
Three USB ports (5V 2.4A | QC 3.0 | Type C)
150W modified sine wave inverter (Max 300W impulse power). Max 15A current
Simple USB recharging (5V 4.2A)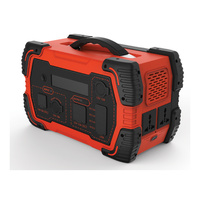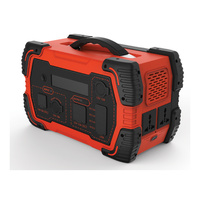 When you need a heavy duty solution! Charge power tool batteries, fridges etc.
A massive 450Wh (121,000mAh) battery.
All ports come with enclosures to protect against dirt ingress.
Multiple charging options: solar, 240V AC, 12V DC
Output: 240V (500W pure sine wave inverter), 5V 2.4A USB, 12V DC 15A
Ultra portable: 5kg