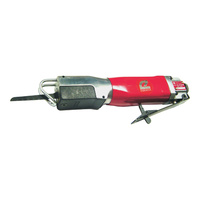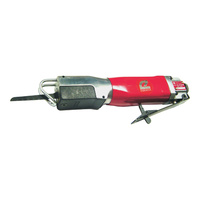 A professional quality air saw suitable for cutting body panels. Designed for the automotive repair market with integrated regulator and safety lever.
Made in Japan quality.
Designed for professional body panel cutting
Cutting capacity: 3mm mild steel
10,000 strokes / minute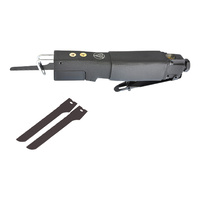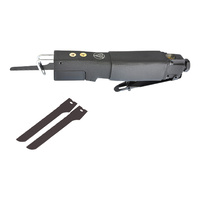 Industrial grade air saw designed for professional panelshop use. Easily cuts mild steel up to 1.5mm thick (and aluminium panels up to 3.2mm thick).
Supplied with 2 bonus blades.
Comfortable rubber grip
Cutting capacity: 1.5mm mild steel | 3.2mm aluminium