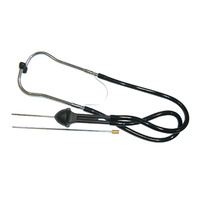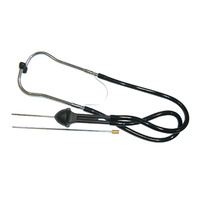 Stethoscopes are a great tool for helping to pinpoint the location of noise in the vehicle.
Plastic earphones help reduce external noise. The additional probe helps access difficult to reach areas.
Extension: 220mm
Overall length: 740mm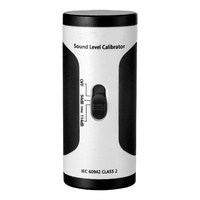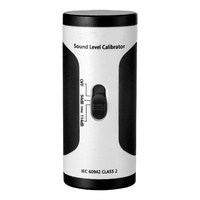 It is important to calibrate sound meters regularly. Accurate & simple to use.
94dB and 114dB sound calibration at 1kHz
Accuracy: /- 0.5dB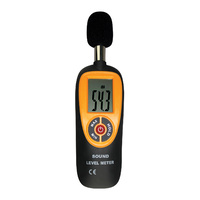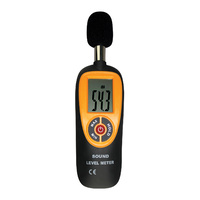 Designed for measuring sound levels. Especially useful measuring exhaust noise levels for roadworthy testing.
Range: 35 - 130db
Resolution: 0.1dB
Accuracy: +/- 1.5dB @ 1kHz