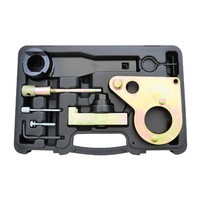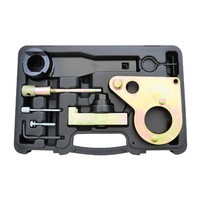 The 2.0L / 2.3L DCi CDTi engine is chain driven between crankshaft & exhaust camshaft. To set the correct timing the inlet camshaft gear must be removed & the spring loaded split inlet camshaft gear must be aligned using the camshaft alignment tool. ALSO used on Renault 2.0L / 2.3L DCi CDTi chain drive diesel fitted to Espace, Koleos, Laguna, Megane, Scenic, Trafic.
Applications: Nissan X-Trail (T31), Renault, Holden Vivaro (06-12)
Engine codes: M9R | M9T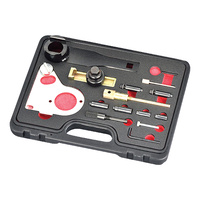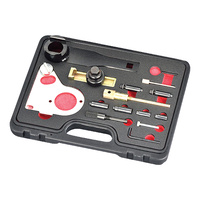 A specialised timing kit for Renault R9M (1.6L diesel) engines which are used in various Mercedes | Renault | Nissan vehicles.
Engine code: R9M | OM922.651 | OM626.951
Applications: Mercedes C200 | Vito, Nissan Dualis | Qashqai | X-Trail, Renault Trafic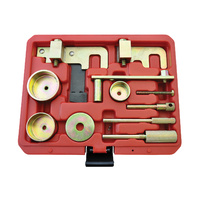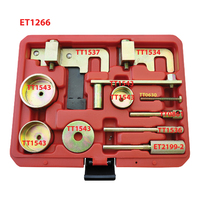 This timing tool kit suits Renault | Nissan 1.5L | 1.9L | 2.2L | 2.5L DCi diesel engines.
These engines are also fitted in Holden Movano and Suzuki Grand Vitara vehicles.
Engine codes: F9Q | K9K | G9T | G9U