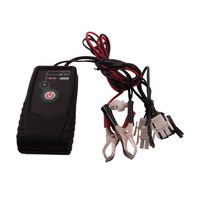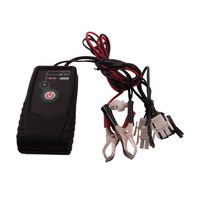 Allows the Exhaust Gas Recirculation (EGR) valve to be operated in situ. Hold in open position to aid in cleaning, or switch open / closed to check operation. Includes connectors to suit a range of valves. 12V battery clips.
Cleaning mode for use in conjunction with ultrasonic cleaning.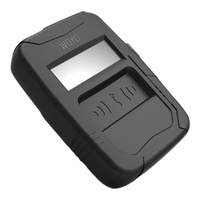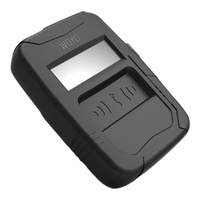 Diagnose all type of IR (Infra Red) | RF (Radio Frequency) remote controls. Simply place remote control below the LCD screen, press the remote button, and the frequency will be displayed on the LCD screen.
Frequency range: 10Mhz – 100Mhz