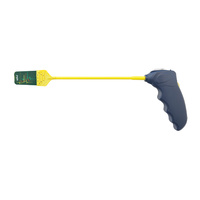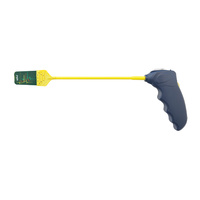 Hand held quick tester for testing if a Coil On Plug is producing proper spark for the plug. Battery included.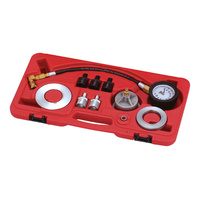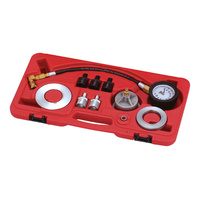 Adaptors include for most vehicles / light trucks. Gauge range: 0-100PSI.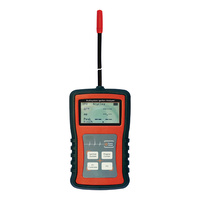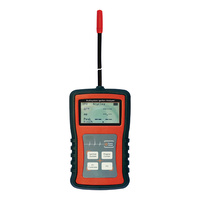 Quick, reliable diagnosis for all spark ignition systems, including Coil On Plug (COP) and general distributor type SPW.

Induction technology requiring no hook ups / ground wires / special adaptors.

Diagnose misfires, starting issues, damaged spark plugs / wires. Measure cylinder speed, ignition voltage, ignition time etc.

Spark voltage (0-50,000V)
Spark burn time (0-10ms)
200 to 19,999 RPM