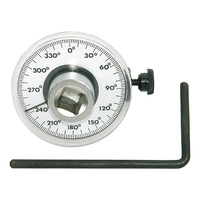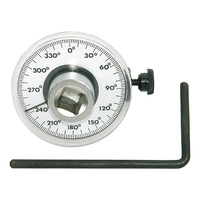 Measures angle of rotation following pre-torque adjustment. 0-360¡ measurement range in 2¡ increments. Rotate housing to zero gauge.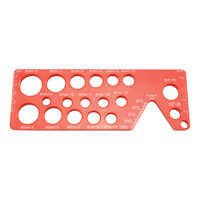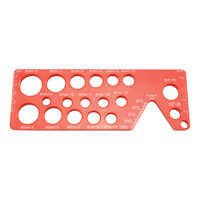 Handy guide for checking bolt / stud / screw's - pitch, length and diameter. Suits Common metric & imperial sizes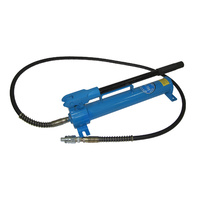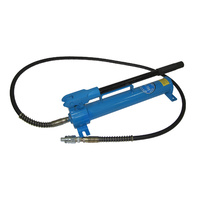 This hydraulic pump is designed to be used with many hydraulic ram type assembly kits such as ET1129, ET1129D, ET1129F, ET1536A, ET1544A, ET1389B, ET1129E etc.
3/8" adaptor
800kg output
700 Bar maximum pressure