Bends copper, brass, aluminium and mild steel tubing, up to 180 degrees. Durable metal construction. Knurled handles for better grip.
Tube capacity: 6 | 8 | 10mm
Overall length: 260mm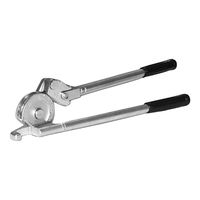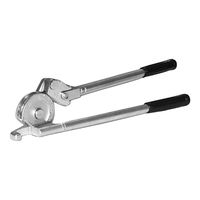 A new patented design for quickly bending tubes up to 180 degrees. Designed for use with tubes up to 1/2" outside diameter.