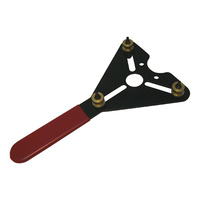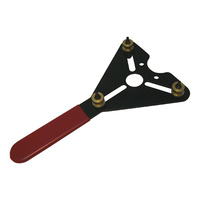 This three-stud wrench keeps the A/C clutch from turning when loosening or tightening the retaining nuts. Adjusts quickly with brass thumbscrews to fit various styles of A/C compressors used on Holden, Ford, & Chrysler vehicles. It also fits a variety of other pulleys.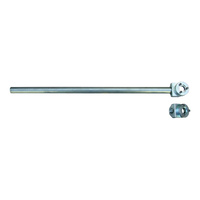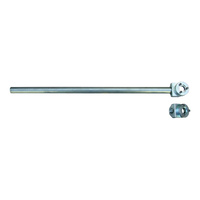 A specialised counter holding tool for fixing / unfastening the belt pulley on the air conditioning compressor.
Applications: M112 | M113 | M272 | M273
Use a 7mm hex socket when working on M272 engines.