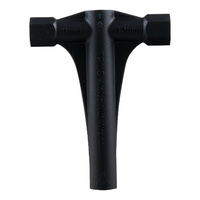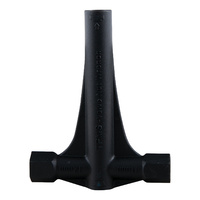 A handy tool for removing and replacing the 11mm and 12mm TPMS sensor nuts and reseating the bevelled and non bevelled sensor grommets.
4 way design
11mm | 12mm TPMS sensor nuts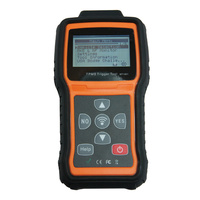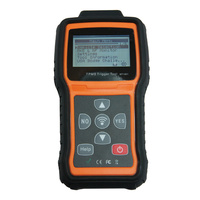 Modern vehicles fitted with TPMS systems require the ECU to be re-programmed when changing tyres/ replacing faulty sensors. Use in conjunction with a scan tool- this tool triggers individual sensors, for the scan tool to then reprogramme
Triggers all known TPMS sensors, with internet updates available
Decodes sensor information including sensor ID, tyre pressure, temperature, battery condition, OE part #, and relearn information
Also tests RF Remote Keyless Entry system
Built in rechargeable Li-Polymer battery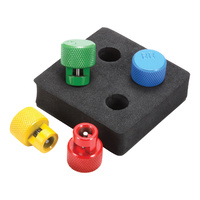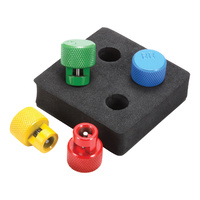 Four colour coded tyre deflators to safely release air from TPMS valves. A time saving tool, with each deflator being both colour coded, and marked with LR / LF / RR / RF.
Thread size: 5/16 x 32 UNEF
Pin size: M4 x P0.5