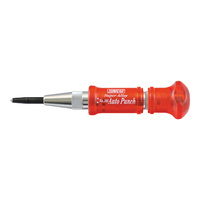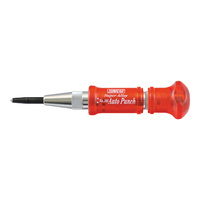 A genuine Sunglag - made in Japan - automatic centre punch. Tool strikes a blow when pressure applied. Cap adjusts force of blow.
Simply adjust to desired spring tension. Then press firmly to generate an automatic centre punch. No hammer required for operation.
Replacement tip available (AP-6).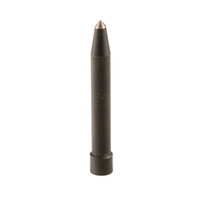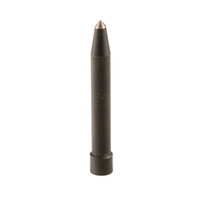 Replacement hardened steel tip for the #185 Sunflag auto punch.