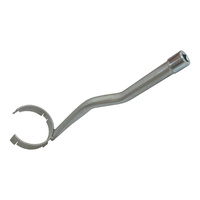 A specially designed wrench to assist with unlocking the fuel pump / locking in the new one on Volkswagen Group vehicles.
Using the wrench, turn the inner section of the surge housing approximately 15 degrees to the left up to the stop point. Then withdraw the fuel pump assembly complete with the inner housing section.
Applications: A4 AWD (02-04) | A6 (99-04) | 90 Quattro (B4) | S4 | S6 | RS6, VW Passat (98-05)
OEM Equiv: 3307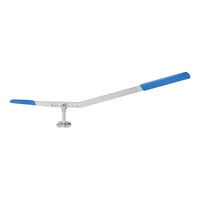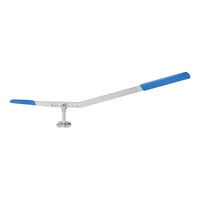 A special repair tool for VAG vehicles to allow for the reassembly of the filter housing without damaging the gasket.
For 2.0L TDI engines with UFI paper diesel fuel filter elements
Helps ensure correct fitment of the fuel filter housing top