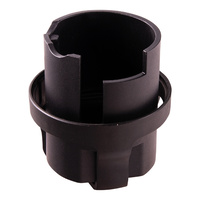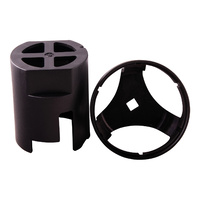 Reduces risk of damage to plastic filter housing / fastener ring
Suits vehicles fitted with Blue Print ADK82327 including Astra, Captiva etc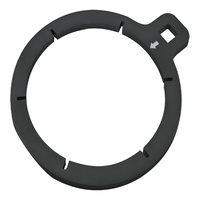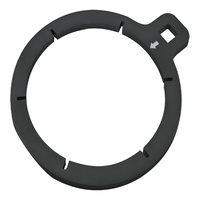 This fuel filter wrench is designed for removing / installing the fuel filter bowl when replacing the fuel cartridge. Suits new shape Transits (after 2012).
Application: Ford Transit 2.2 TDCi engine
115mm | 6 Flutes
3/8" Sq Drv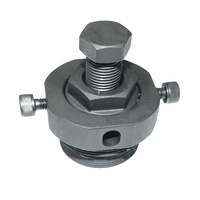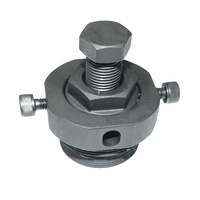 Specialised tool for removing the high pressure fuel pump sprocket fitted to Hyundai / Kia 2.0L | 2.2L diesel engines.
For other Hyundai / Kia diesel engines, refer to ET1100A.
Engines: 2.0L | 2.2L diesel chain driven
OEM Equiv: 09331-1M100