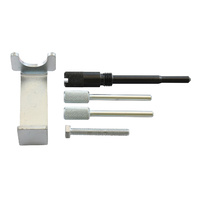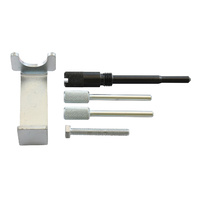 A engine locking pin set for Honda engines. This kit has broad applications across a wide range of Honda belt driven petrol engines.
Applications: Civic 1.6L (91-95) | Accord (93-03) | Prelude (92-01) | Odyssey (98-01)
A crankshaft holding tool may also be required. See ET1006.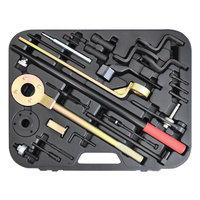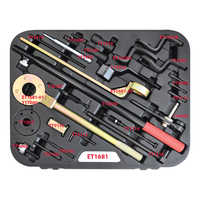 Master timing kit containing a wide range of pulley holding / pulling tools for popular Honda, Mazda, Hyundai, Subaru and Daewoo vehicles.