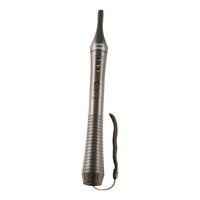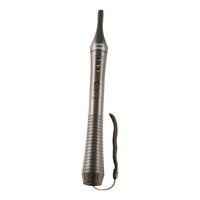 Time saving tool for testing electronic components actuated by a magnetic field. Positive / negative sensor. Batteries included.
Test devices like ignition coil, AC generator, EGR valve controller, relay & hall effect sensors etc.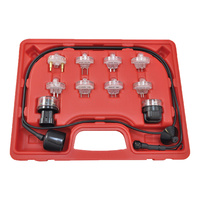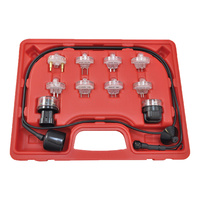 This noid light kit offers an efficient way to check electronic fuel injection (EFI) and idle air control signals. Simply disconnect the component. Plug the appropriate noid light into the wiring harness. Crank the engine, and a bright LED flash will indicate signal operation.
Supplied with a fibre optic extension lead for convenience.
Individual noid lights are available separately.