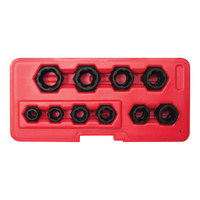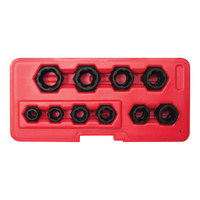 For removing hard to reach damaged nuts on studs or bolts. Loosen anticlockwise using an open end wrench. Do NOT use with an impact gun.
Use with an open end wrench
Sizes: 8, 10, 11, 12, 13, 14, 15, 16, 17, 19mm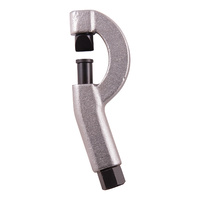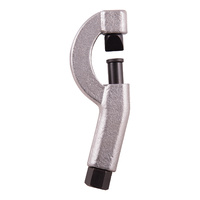 This nut splitter is designed to crack the nut, when access over the nut is not possible. Ideal for use on frozen on / rusted on nuts.
For nuts up to 15/16" (23mm)