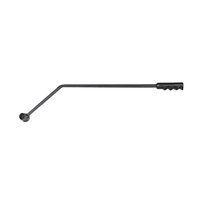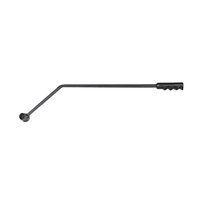 A long offset wrench with a 19mm hex opening designed to fit onto the belt tensioner nut on Honda Civics (from 2006 onwards).
19mm hex opening
650mm overall length
Applications: Honda Civic 1.8L (FD / RK) | 2.0L (FD / FN)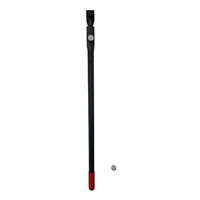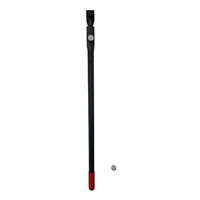 This tool prevents movement when removing / installing the crankshaft pulley bolt. An hexagonal shaped tool (50mm) that matches the hole in the cranshaft pulley.