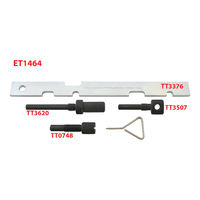 This kit locks the camshaft during timing belt replacement over the complete range of Ford Duratec engines in both belt & chain drive variants.
Applications: Wide range of Ford | Mazda | Volvo vehicles with 1.25L | 1.4L | 1.6L 16v Ti-VCT engines plus 1.8L | 2.0L | 2.3L 16v engines.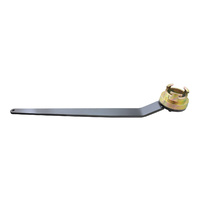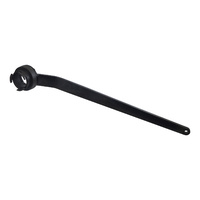 For removing / installing the crankshaft bolt. The holding tool prevents the pulley from rotating when extracting the central fixed screw.