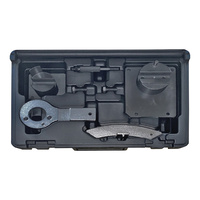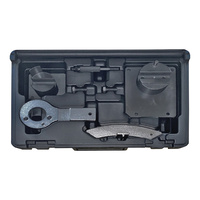 A specialised timing kit for the 1.75 TBi belt driven engine fitted to a range of Alfa vehicles since 2009.
Engine codes: 939B1 | 940A1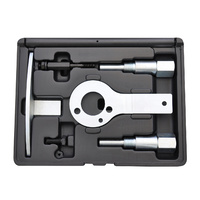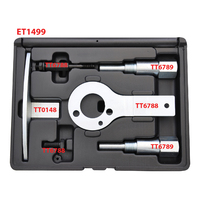 Maintains correct valve timing while servicing cam belt or rebuilding the cylinder head. Suits popular 1.9L - 2.4L JTD SOHC / DOHC Multijet diesel engines on Fiat, Alfa Romeo, as well as some Holden engines.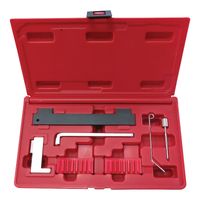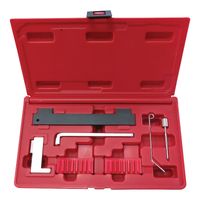 A comprehensive diesel locking pin set for changing the cam belt on single / twin cambelted 2.0L | 2.4L 5 Cyl engines and 1.6L | 1.9L | 2.0L 4 Cyl diesel engines.
The kit provides the locking tools required for both timing belt change and the dismantling of the gear driven cams fitted to the twin cam engines in the Volvo range.
Applications: Holden Astra (AH) | Cruze (JG/ JH) (F18D)
OEM Equivalents & Engine Codes:
ET1549-03: Holden KM 911
TT6340: Holden KM 6340, Alfa Romeo 2 000 012 100
TT6333: Holden KM 6333
TT6130: Holden KM 6130, Holden KM 6349, SAAB 87 92 335
TT6628: Holden KM 6628A, Alfa Romeo 2 000 012 000
TT6625: Holden KM 6625, Alfa Romeo 2 000 012 800
F16D4 | A16LET | A16LER | Z18XER | F18D4