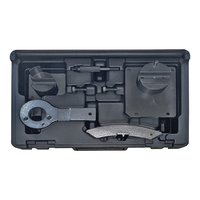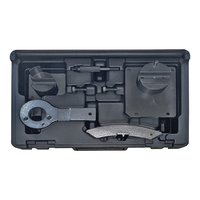 A specialised timing kit for the 1.75 TBi belt driven engine fitted to a range of Alfa vehicles since 2009.
Engine codes: 939B1 | 940A1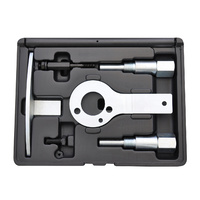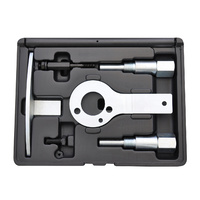 Maintains correct valve timing while servicing cam belt or rebuilding the cylinder head. Suits popular 1.9L - 2.4L JTD SOHC / DOHC Multijet diesel engines on Fiat, Alfa Romeo, as well as some Holden engines.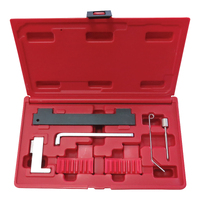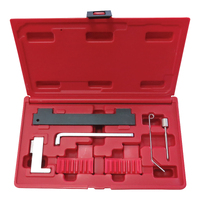 A timing kit for 1.6L | 1.8L Z / A coded petrol engines in Holden vehicles.
Applications: Holden Astra (AH) | Cruze (JG/ JH) (F18D)