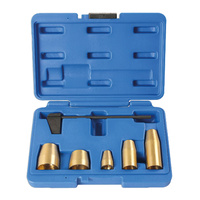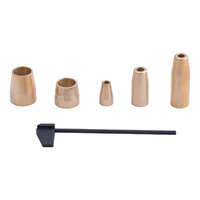 Specialised kit to assist with checking the alignment of the pump injector unit, and installing o-rings for the pump injector unit.
Applications: Phaeton & Touareg (03-), & A3 (04-)
OEM Equiv: T10210 PD injector setting gauge) | T10056 (o-ring tools)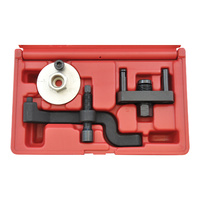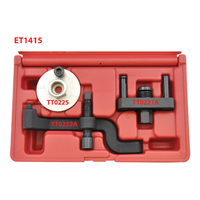 The kit is designed for use with 2.5L engines to facilitate removal of the water pump. The manufacturer recommends that the water pump is replaced when removing / replacing the cylinder head.
Companion to ET1469
Applications: VW T5 | Touareg 2.5D
OEM Equiv: T10221A | T10225 | T10222A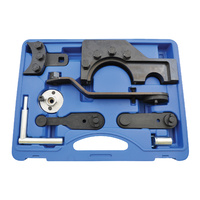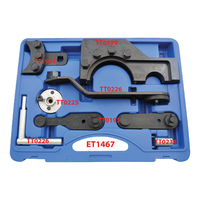 For gear driven engines which utilise the PD fuel injection system, including the Touareg and Transporter (03-09).