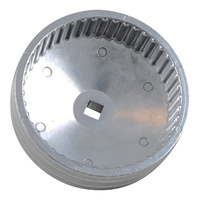 For oil filter removal on Nissan 2.5L YD25DDTi diesel engines. This includes Nissan Navara, plus certain VAG (2.4 / 2.6 / 2.8 TDI) and Renault models.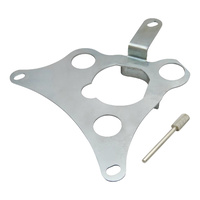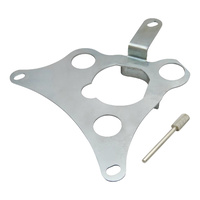 A specialised tool for holding the timing sprocket of the high pressure pump on Nissan diesel engines.
This kit also includes a pin to lock the timing sprocket / injection pump sprocket.
Engine codes: YD22DTI | YD25DDT | YD25DDTI
OEM Equiv: KV11106030 | KV11106060