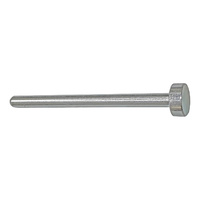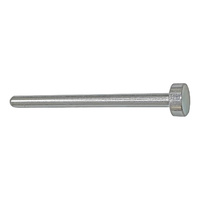 Locks injection pump / timing sprockets on Nissan 2.2L | 2.5L chain drive diesel engines.
Applications: Navara | Pathfinder | X-Trail
Engine codes: YD22DDTI | YD25DDTI
OEM Equiv: KV11106030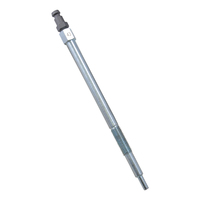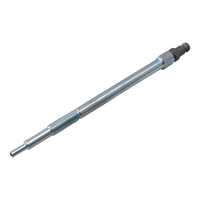 A specialised glow plug adaptor for use with testing compression on Nissan ZD30 engines.
Application: Nissan ZD30 engines
M10 x 1.25 thread adaptor
21cm length
A specialised tool for holding the timing sprocket of the high pressure pump on Nissan diesel engines. This kit also includes a pin to lock the timing sprocket / injection pump sprocket.
Engine codes: YD22DTI | YD25DDT | YD25DDTI
Applications: Navara | Pathfinder | X-Trail
OEM equiv: KV11106030 | KV11106060