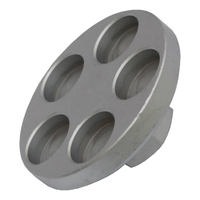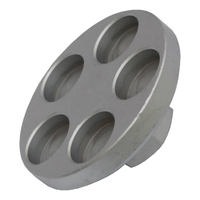 A specialised socket for turning the crankshaft to set TDC position on 2.5L 4V Turbo VAG petrol engines.
Engine codes: CEPA | CEPB | CTSA | CZGA | CZGB
OEM Equiv: T03003A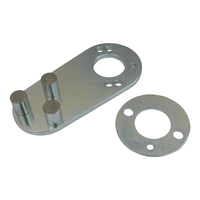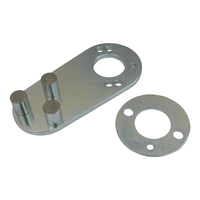 For mounting and aligning the oil pump gear on Audi 2.5L including 5 cylinder turbo engines with 20 valve (4 valves / cylinder) cylinder heads.
OEM Equiv: T03005A
Application: Audi TT (07-) 2.5 ltr. 4-valve turbo TTRS
This timing kit is designed for Audi 2.5L chain driven petrol engines. These tools lock the engine into its timed position for replacing the timing chain, or checking cam timing.
Applications: Audi RS3 | RS Q3 | TT
Engine codes: CZGA | CZGB | CEPA | CEPB | CTSA
OEM Equiv: T03003 | T03006 | T40069 | T40070 | T40079