---
A handy tool for driving brake rivets on trucks / tractors.
Simply securet the riveting jig in a vice. Select the appropriate punch size and anvil to suit the brake rivet. Hold the brake shoe and lining in one hand, and then fasten the rivet using a hammer.
Also suitable for older cars fitted with rivetted brake linings.
8mm | 11mm roll punches
Star punch
| | |
| --- | --- |
| SKU | ET2600 |
| Barcode # | 9321280400764 |
| Brand | Automotive |
---
Others also bought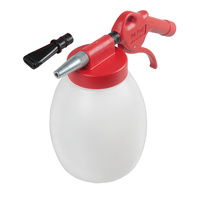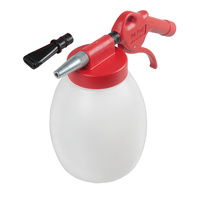 Soda blasting is a fast and gentle method of removing paint, carbon, surface rust etc. It neither warms up / stretches sheet metal, and does not damage glass, rubber or plastic.
The soda media is environmentally friendly. It is not dangerous but may be harmful if inhaled as dust. So always use P2 respiratory protection, hearing protection, and eye and facemask when blasting.
Use with air compressors with at least a 450 litre air / min rating, and always use a water trap. Replacement soda media is available.
Precision nozzle requiring no manual adjustment
Optional wide nozzles available for faster blasting
Soda is environmentally friendly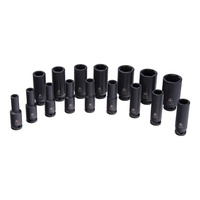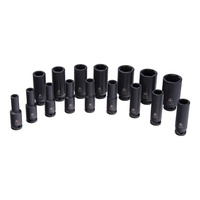 10mm - 19mm, 21mm, 22mm, 24mm, 27mm, 30mm, 32mm
1/2" Sq Drv
Deep sockets
Chrome Moly impact grade
---
More from this category