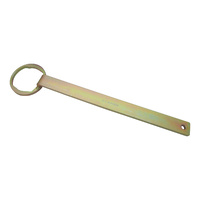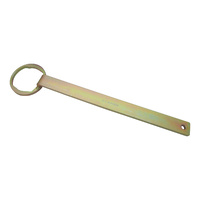 An essential wrench for holding the camshaft pulley when replacing / installing the timing belt. This wrench has two special internal curves for holding the pulley.
This special design will not round out the internal pulley spline.
Application: Impreza WRX STI (08-)(exhaust cams only)
OEM Equiv: 499977500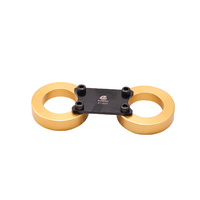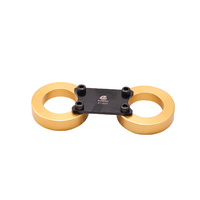 Specialised camshaft locking tool for 2.0L | 2.5L non turbo petrol engines. This tool has a 12 point hex design.
STi 2.0L EJ20 (02-05) | 2.5L EJ25 (05-14)
WRX (02-14)