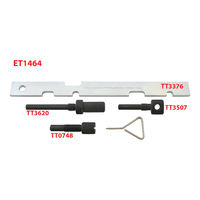 This kit locks the camshaft during timing belt replacement over the complete range of Ford Duratec engines in both belt & chain drive variants.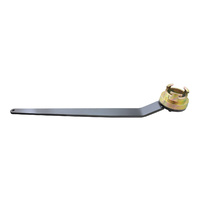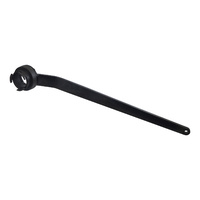 For removing / installing the crankshaft bolt. The holding tool prevents the pulley from rotating when extracting the central fixed screw.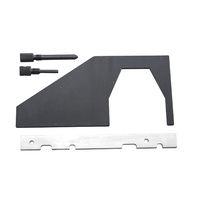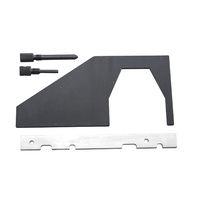 A specialised timing kit for Mazda DISI / MPS engines which are fitted to a range of 2.3L Turbo engines. Some of the components also suit Ford Zetec / Duratec engines.
Engine: Mazda 2.3L L3VDT Turbo (06-13)
OEM Equiv: 303-376 | 303-507 | 303-620 | 303-1061