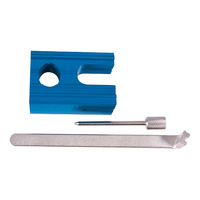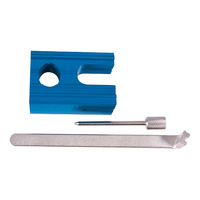 A set of the core tools required to set timing when replacing camshaft drive belts on 1.4L | 1.6L | 1.8L DOHC 16V petrol engines.
OEM Equiv: KM 911 | KM 852 | KM 6130
Suits belt kits: INA530044110, Contitech CT975k3, Gates K025499XS
Two piece set for two handed removal of the ignition coil on many Holden vehicles.
OEM equiv: KM 6009
2 pce set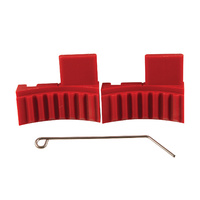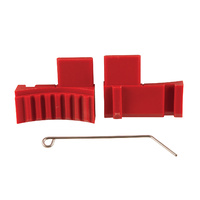 Camshaft alignment pin & tensioner locking pin for Astra / Cruze A/ Z coded engines.
OEM Equiv: KM 6333 | KM 6440