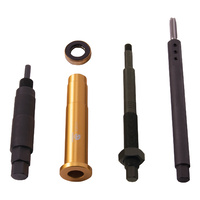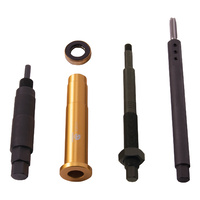 An essential service kit for removing broken spark plugs. The key feature of the kit being that it removes the broken sleeve from the cylinder head.
In most cases, avoiding the costly need to remove the cylinder head.
Engine: 5.4L V8 3V (Triton) | 330, Barra, Boss
Applications: Ford Falcon | F-150 (04-08)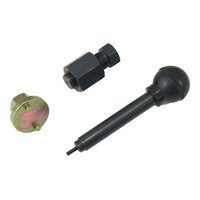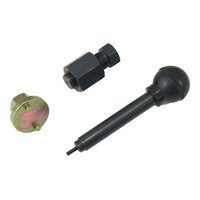 Comprehensive kit for timing chain / cylinder head servicing on Ford Falcon 6 cylinder engines.
Applications: Falcon EA | Fairlane NA | LTD DA