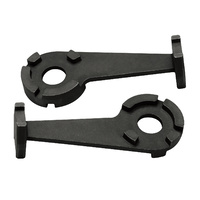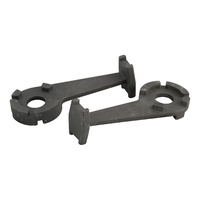 For fixing camshaft position sensor rotor ring when installing camshaft timing chains. Use in conjunction with ET1470A.
Applications: Audi AllRoad (C5) | A6 | A8 | Phaeton | S4
OEM Equiv: T40047
Engine Codes: BAS | BAT | BBK | BFM | BGH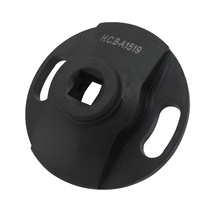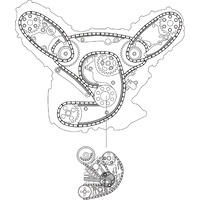 Specialised tool for turning crankshaft over when servicing the timing chain. Applications include Audi A6 | A8, VW Phaeton.
1/2" Sq Drv
Engines: 3.2L V6 4V | 4.2L V8 5V
Applications: Audi A6 | A8, VW Phaeton
Engine codes: BAS | CALA
OEM Equiv: T40049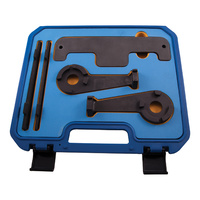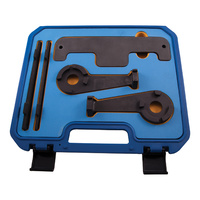 A timing tool kit for the 4.2L V8 R-CAT engine used in Audi vehicles. The kit is designed to lock the timing of camshafts and cam sensors.
Applications: Audi Allroad | A6 Quattro | S4
Engine Codes: BAS | BAT | BBK
OEM Equiv: T10068A | T40046 | T40047