---
This Foxwell adaptor cable is designed for use with the ET2530 scan tool and also ET8000 series cables.
SKU
ET8000-E
Barcode #
9321280381025
Brand
Foxwell
Shipping weight

0.0900

kg
---
Others also bought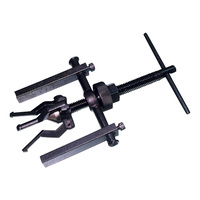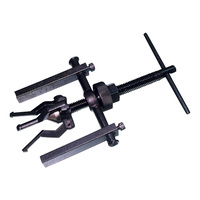 Internal pilot bearing puller for extracting bearings / bushes without damaging the bearing race, or tilting the bearings. Applications include alternator pilot bearings / bushes, flywheels, generators, pumps, spigot transmissions etc
Internal dia range: 13 - 38mm (1/2" - 1-1/2"
Applications: cars | motorcycles | tractors | trucks etc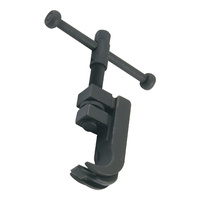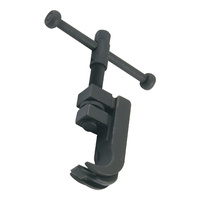 For use on overhead camshafts which use space shims - especially Volvo / Holden / Massey Ferguson. This tool compresses the valve spring allowing the shim to be removed / installed without the need to remove the camshafts.
T bar design
Time saving tool to quickly remove shims.
Applications: Holden | Massey Ferguson | Toyota | Volvo etc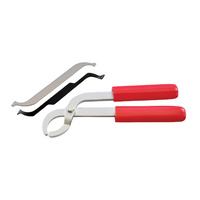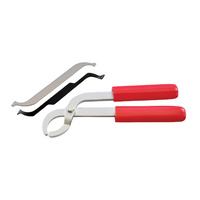 For Nissan / Toyota / Hyundai engines with overhead camshaft engines using spacer shims
This then allows for easy shim replacement.
Applications: Nissan Maxima | Patrol
---
More from this category