20PPAO18 Warm Up Promo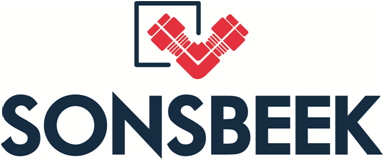 SONSBEEK Components
products are of a high standard and we try to always supply what ever our valued clients might need on time and trouble free. If we do not carry something that is required urgently we will do our best to get it for you at the right price. Please do not hesitate to ask.
Couplings and Adaptors
We supply high quality coupling and adaptors which include interchanges with RYCO, CEJN, JP, Airbreathing Couplings.
Our many our variety of products include:
Airline Fittings
Screwed Brassware
Compression Fittings
Push Fit Fittings
Valves (Mini, Ball Valves, Needle Valves, Stainless Steel Ball Valves)
Compressor Accessories (Pressure Switches, Safety Valves, Filter Assemblies, Drain Cocks, Non Return Valves)
Hose Accessories (Clamps, Teflon Tape, Lead Hoses)
Filter Regulators
Tyre Inflators
Blowguns (STANDARD, Extension, Safety)
Hose and Tube (PVC, Nylon, POLYURETHANE, Breathing Hose, CMP, LDPE) etc…