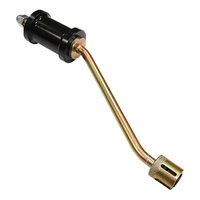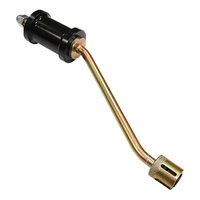 A special injector removal tool for petrol injectors on JLR 5.0L V8 engines. The angled shaft provides better access when working especially on the rear injectors.
Applications: XK | XF | XJ (with 5.0L V8 engines)
OEM Equiv: 310-197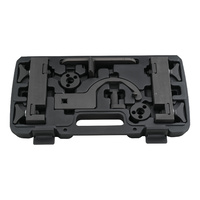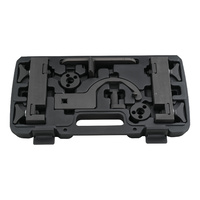 A comprehensive kit for locking camshaft / crankshaft on 5.0L V8 petrol engines (10-).
This kit includes timing tools for locking the camshaft / crankshaft and also special tensioning wrench / camshaft turning tools.
Engine codes: 508PN | 508PS