---
This kit is designed to allow a DTI gauge to be mounted securely against the brake disc in order to measure disc warp. The holding bracket is designed to allow the gauge to be secured in almost any position.
The kit allows for the measurement of run-out on almost any rotating component including brake disc run out, drive flange run out, flywheel run out, valve clearance for Mitsubishi and clutch clerance for VW etc. Also suitable for use on motorcycles.
DTI gauge resolution: 0.1mm
Total deflection: 10mm
SKU
ET6084
Barcode #
9321280371316
Brand
Automotive
Product weight

1.5300

kg
Shipping weight

1.530000

kg
---
Others also bought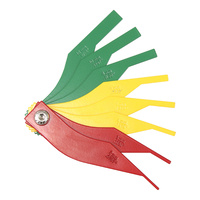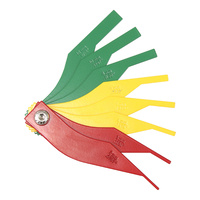 These colour coded gauges help identify brake lining that may require replacement. Quickly assess brake pad thickness on disk brakes, by inserting the blade between the brake disc and brake pad.
Traffic light like colour coding - Green / Go, Yellow / Caution, Red / Replace
Colour coded metal gauges
Measuring range: 2mm - 12mm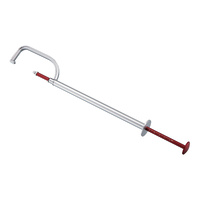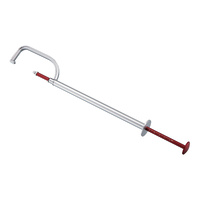 A metal body tool for accurately measuring brake disc thickness without needing to remove the wheel. Suitable for use on most motorcycles, cars and commercial vehicles.
0 - 45mm range
Metric scale with 1mm graduations
Spring action plunger, for quick operation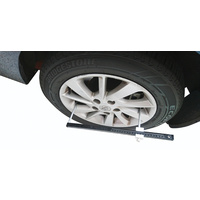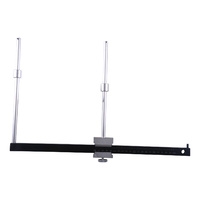 Accurately measure brake disc diameter without removing wheels. Quick identification of the brake system. Saves time!
Suits most passenger / light commercial vehicles
Range: 200 - 400mm
Reach: 265mm
---
More from this category