---
Adaptors include for most vehicles / light trucks. Gauge range: 0-100PSI.
SKU
ET1045
Barcode #
9321280339194
Brand
Automotive
Shipping weight

1.9600

kg
---
Others also bought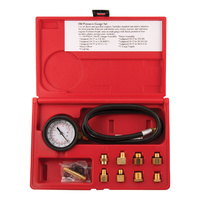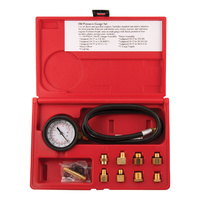 A great kit for checking engine oil pressure in cars & trucks. Adaptors for domestic / foreign cars. Pressure scale 0-100 PSI (0-700kPA).
0-100 PSI (0-700 kPa) Gauge Assembly
Adaptor (1/8-27 to 1/4-18)
Adaptor (1/8-27 to 1/-28 BSPT)
Adaptor (1/8-27 to M12-1.5)
Hose Assembly
Adaptor (1/8-27 to 3/8-18)
Adaptor (1/8-27 to M10-1.0)
Adaptor (1/8-27 to M14-1.5)
2" Large nipple
Covers wide of modern engines including HDi / TDCi / Pumpe Duse.
Included clamp on injectors, 0-50 Bar gauge, straight / right angled quick connect fittings, and extensive range of glow plug / injector adaptors. Additional gauge for incoming pressure.
Suits most car / truck / agricultural / marine diesel engines.
Spark plug sizes: 10 | 12 | 14 | 18mm
Injectors: M20 | M22 | M24 & Ford Stanadyne injector clamp on injector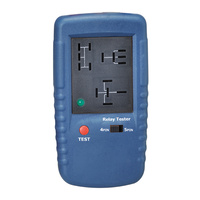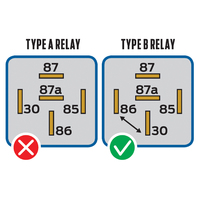 Quickly test 4 types of electro mechanical relays
Test relay coil resistance / relay contacts / cyclic testing
Four / five pin relays can be tested (not late model Ford 4 pin)
Relay coil resistance 20 - 500 Ohms
---
More from this category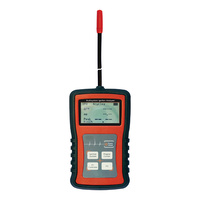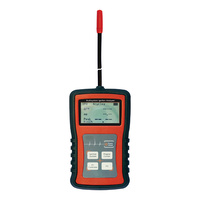 Quick, reliable diagnosis for all spark ignition systems, including Coil On Plug (COP) and general distributor type SPW.
Induction technology requiring no hook ups / ground wires / special adaptors.
Diagnose misfires, starting issues, damaged spark plugs / wires. Measure cylinder speed, ignition voltage, ignition time etc.
Spark voltage (0-50,000V)
Spark burn time (0-10ms)
200 to 19,999 RPM