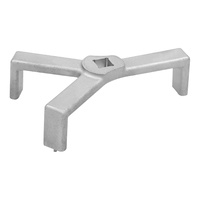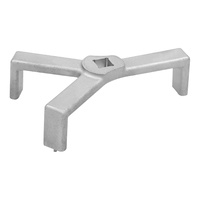 A specialised fuel tank sender locking ring tool for Holden vehicles, as well as some SAAB vehicles.
Approximately 140mm high (from the base for the two angled arms to the top). Each arm approximately 75mm long.
Astra-G (98-12) | Astra-H (04-12) & SAAB 9-3 (03-11)
B207 | B284L | Z19DT | Z19DTH | Z19DTR
1/2" Sq Drv
OEM Equiv: KM-797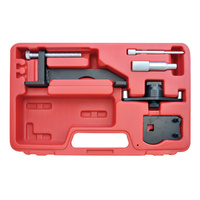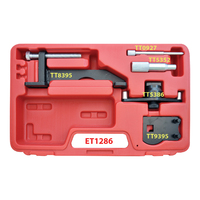 Comprehensive timing kit for servicing Holden 2.0L Ecotec chain driven engines. ALSO SAAB 9.3 / 9.5 2.2D Turbo.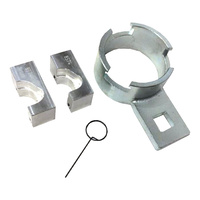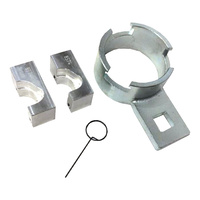 A specialised timing kit for servicing the camshaft drive chain on 2.0L Turbo chain driven petrol engines.
Engine code: B207E | B207L | B207R
Applications: SAAB 9-3 (03-)
OEM Equiv: KM 6077 (83 96 392) | KM J 38122 A (83 96210) | KM 6362-1 / -2 (EN-48366)