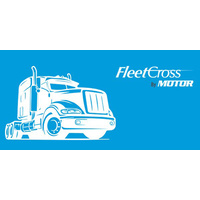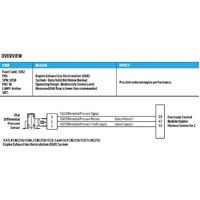 Coming straight out of the U.S is the Fleetcross Service subscription. The ultimate heavy vehicle workshop assistant! Giving you access to 1,000's of repair procedures, wiring diagrams, diagnostic help, TSB's, Service information and so much more at the touch of your fingers.
Don't get caught without it!
Installed onto any CanDo diagnostic tablet, you get 2 years worth of assistance on Japanese, American and European Trucks.
All information OEM supplied
Search for repair procedures via the trouble code
Guided repair procedures from Fault code to predelivery checks
Service information including lubrication / oil specs and replacement / inspection intervals
Technical Service Bulletins
Can be installed on multiple devices (Must be registered on at least 1 CanDo Tablet Scan Tool before being installed on other computers.)
To arrange a demonstration or if you have any further questions call 1300 137 753