---
Replacement 3" probe tips, suitable for all Power Probe units.
With 4mm banana jack
Original part # PN3015-BLK
2 pack
SKU
PPTK0024
Barcode #
9321280324657
Brand
Power Probe
Shipping weight

0.0130

kg
---
Others also bought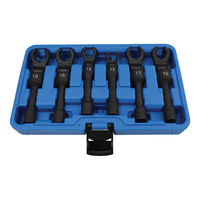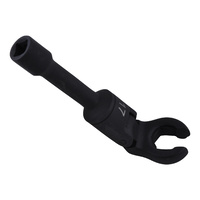 These flare type injection wrenches are designed to access hard to reach diesel injectors. They have a long 125mm shank, with flexible heads, providing up to 220 degrees of movement.
These wrenches are made by hot forging, providing a far superior torque capacity to standard injection wrenches.
Single hex | 3/8" Sq Drv
Sizes: 12 x 110mm | 14 x 115mm | 16 x 125mm | 17 x 125mm | 18 x 125mm | 19 x 125mm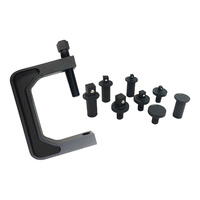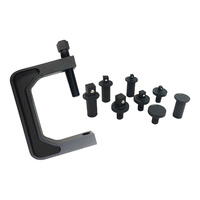 A clever design for removal / installation either at the vehicle or mounted in a vice. Use your own sockets! Use any combination of 1/4" - 1/2" Sq Drv sockets. Eight adaptors hold the sockets in place. Ideal for use on cars, trucks, farm machinery etc.
2.5 Ton capacity
1/4" - 1/2" Sq Drv socket adaptors
---
More from this category