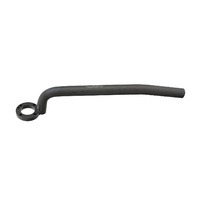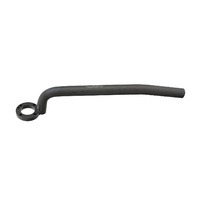 Holds vibration damper pulley when removing / installing the retaining bolt. ALSO suits Range Rover V8 4.4L (03-05).
Engine codes: M60 | M62
47mm ID | 80mm OD This kit contains hydraulic rams, pads and tubes to remove upper sub frame caster bushings for aluminium arms. A 10 tonne hydraulic pump (not included) is recommended to be used with this kit.
Applications: E31 | E32 (31 12 1 136 607), E34 (31 12 1 139 456), E38 | E39 (31 12 0 006 482), E53 (31 12 1 096 372), E65 | E66 (31 12 0 303 754)