---
---
Others also bought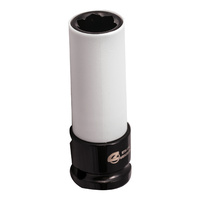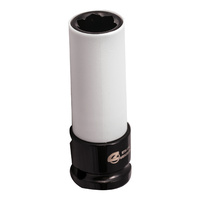 Thin wall wheel nut socket with special 17mm profile for Mercedes vehicles. Impact grade with nylon sleeve to protect against scratching alloy wheels.
Applications include Mercedes C Class (W204) and E Class (W211 | W212 | W207)
1/2" Sq Drv
Size: 17mm (special profile)
Impact grade
Thin wall (with protective sleeve)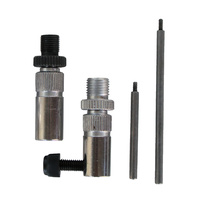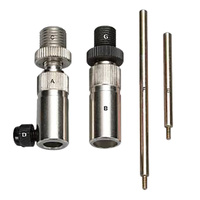 Accurate setting of Bosch diesel fuel pump timing. 3-in-1 kit with M8 | M10 | M12 adaptors and extension pins.
Short timing adaptor
Extension adaptor
M12 thread adaptor
Thumb screw
Extension pin - short
Extenstion pin - long
M10 thread adaptor
---
More from this category