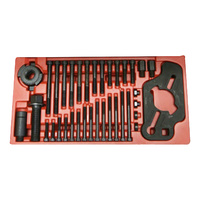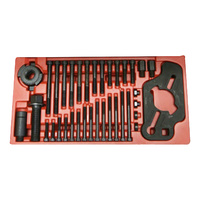 Specialised puller kit for removing the crankshaft pulley from the crankshaft. Suits Toyota JZ type | 1G type and Nissan RB type | VQ type.
2x 6mm bolts: 30, 40, 50, 60, 70, 80, 90mm
2x 8mm bolts: 40, 45 60, 75, 85, 100mm
2x 6mm collars, the main body & 2x adaptors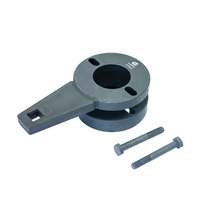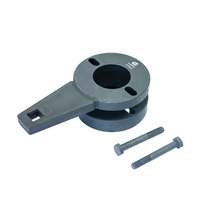 Holds Toyota / Lexus crankshaft pulley while loosening / tightening the centre screw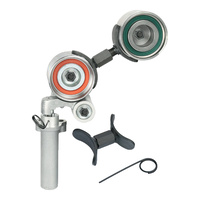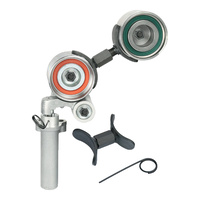 Compresses hydraulic tensioner to allow timing belt replacement without removing other components in the engine.
Engine: 5VZFE | 3.4L V6 24V DOHC
Applications: Toyota Granvia | Hilux | Landcruiser Prado